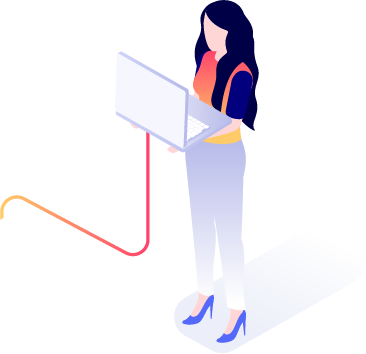 Drive your Digital Transformation
The journey ahead is not going to be easy, but it will be exciting and fulfilling, and it could lead your company to new heights.
We can help you formulate a digital transformation strategy to respond to digitization and implement it!
What is the stages of digital maturity of your company?
Who is your competition in the digital economy?
Employee skills needed for digital transformation
Which new skills will need to be hired or trained for?
Processes necessary for digital transformation
Digital technology
Strategic planning at the speed of digital
How do you differentiate your products and services in the digital economy?
Start your digital revolution
The digital revolution that's upon us is an enormous threat to a lot of businesses, but it also can be a tremendous opportunity for those who leverage the new ways of operating.
Digital transformation requires four things:
Contact Us
Are you interested in our solutions? Do you want more information about offerings? Let's schedule a meeting!