Work with us
We are a fast growing software company, with a passion for PHP and great code.
We are a start-up feel free to jump on board whenever you're ready.
Start loving your job!
We come offering competitive pay-rate, a fun environment with guitar lessons included.
Saving the best for last, you'll be working on our exciting projects, part of a friendly team and you will have a bunch of growth opportunities.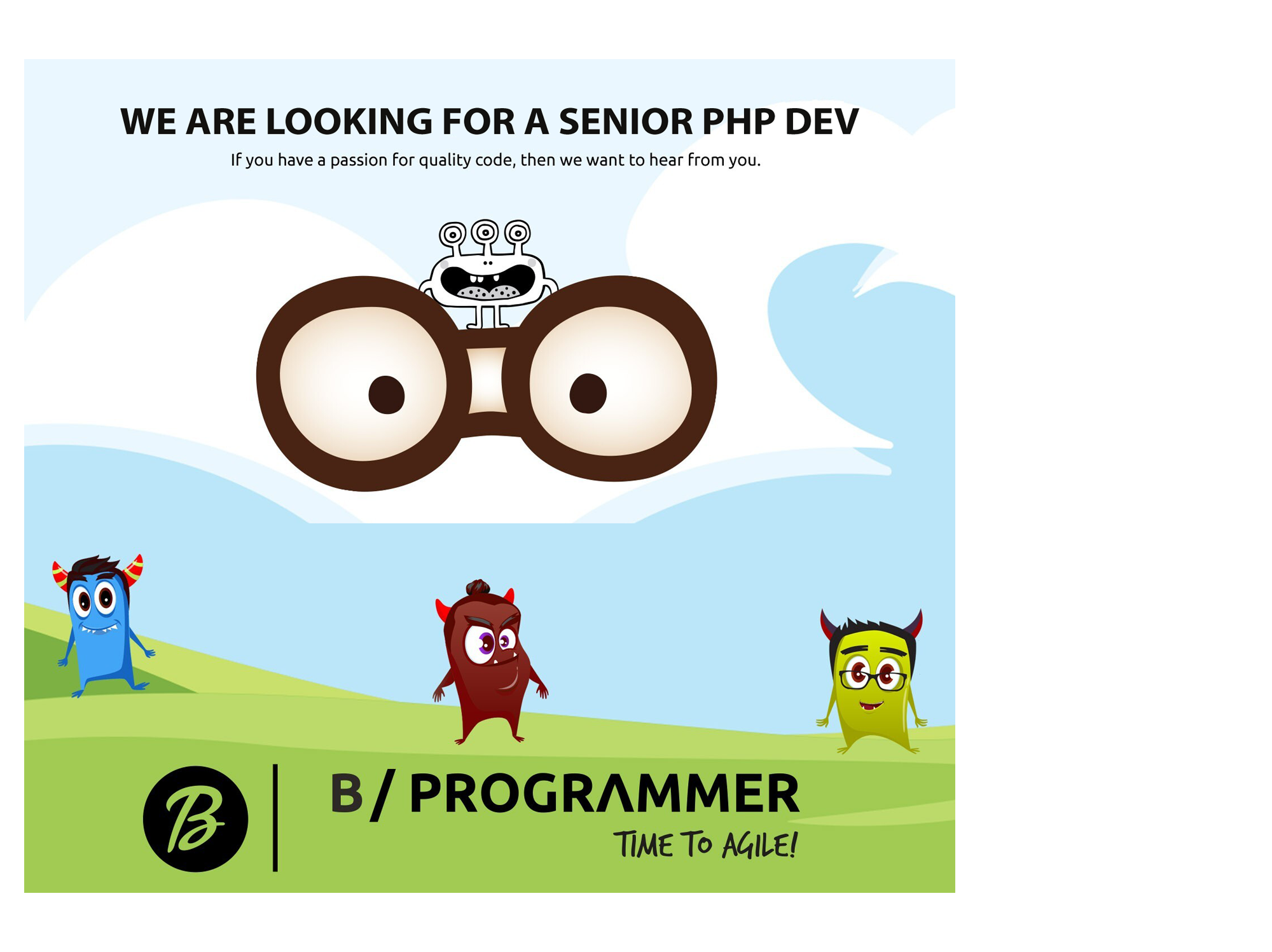 Senior PHP Dev
Skills/ Experience Required
5 - 6 years of development experience using web technologies
Excellent knowledge of PHP and Object Oriented Programming
Good knowledge of MVC architecture is mandatory
Experience with Symfony PHP web framework
Excellent knowledge of MySQL database
Good understanding of front-end technologies, such as JavaScript, HTML5, and CSS3
Proficient understanding of code versioning tools, such as Git
Solid foundations in computer science fundamentals,OOP, design patterns and software engineering best practices
Analytical thinking and strong initiative
Flexible, communicative, a real team player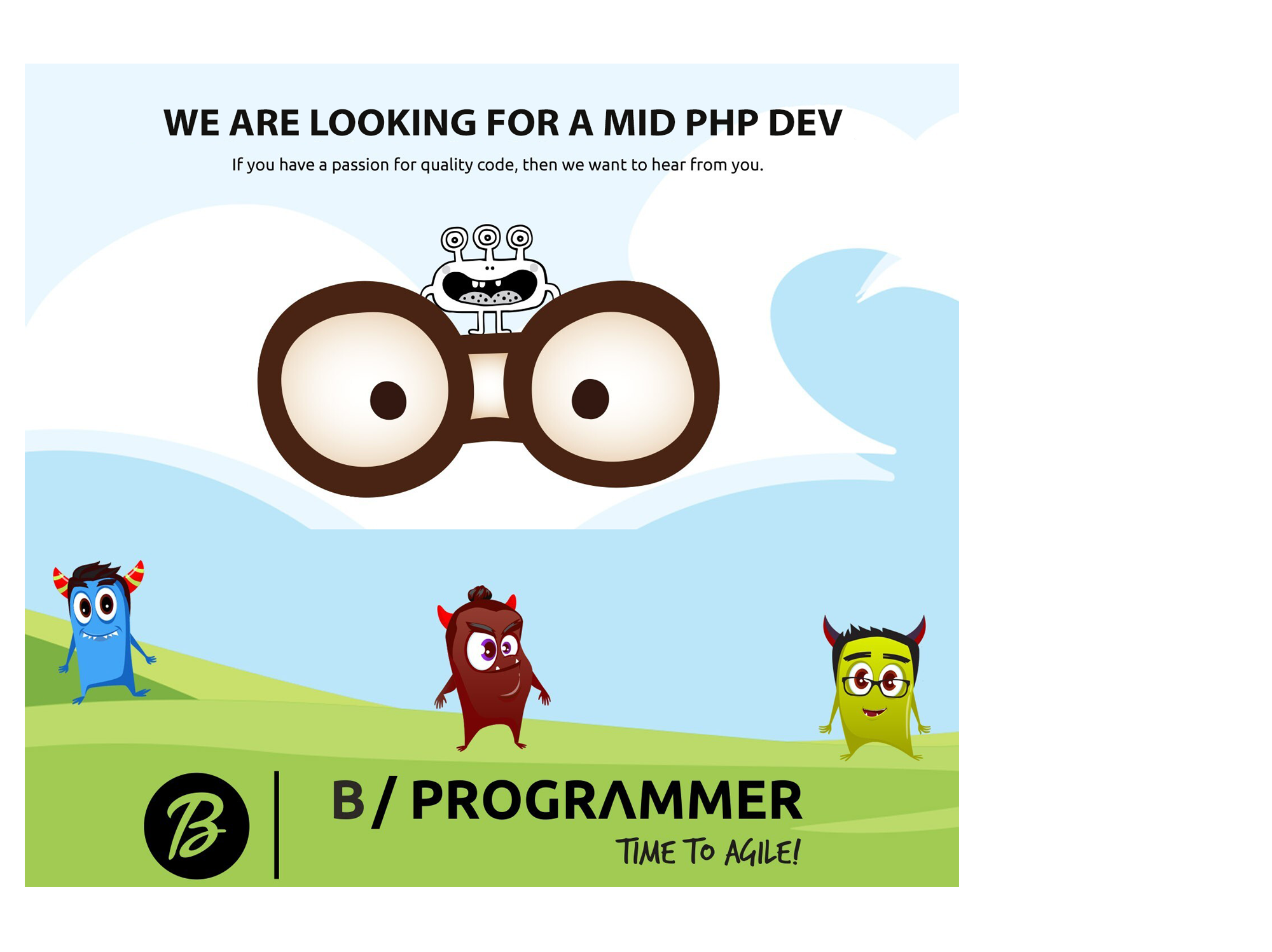 Mid PHP Dev
Skills/ Experience Required
3 - 4 years of development experience using web technologies
Excellent knowledge of PHP and Object Oriented Programming
Good knowledge of MVC architecture is mandatory
Flexible, communicative, a real team player
Experience with various PHP web frameworks (Symfony, Laravel)
Good knowledge of MySQL database
Experience with code versioning tools, such as Git
Solid foundations in computer science fundamentals
Analytical thinking and strong initiative
Flexible, communicative, a real team player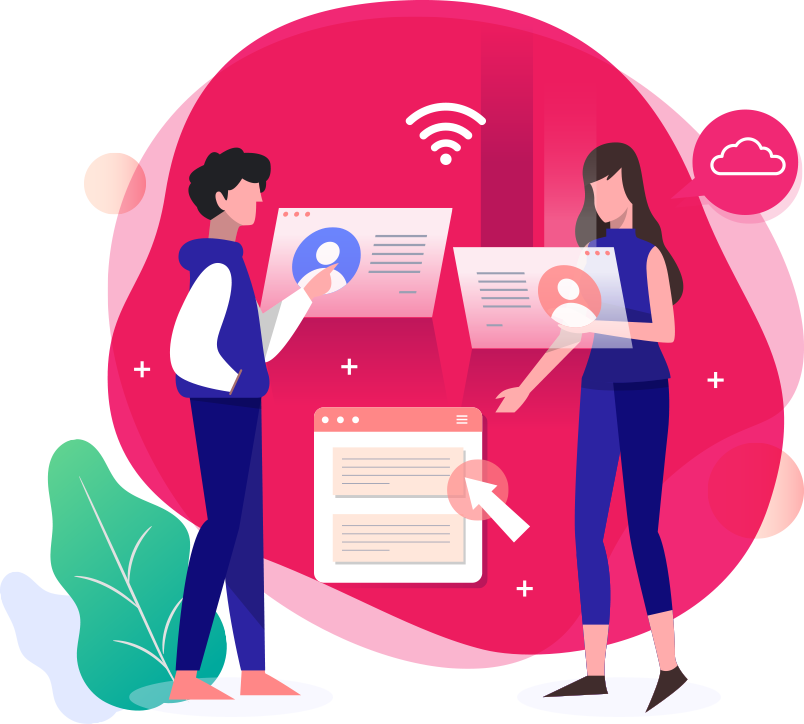 Responsibilities
Create and maintain features for enterprise platforms
Join Agile development team
Integration of user-facing elements developed by front-end developers
Developing high performance, highly scalable, custom applications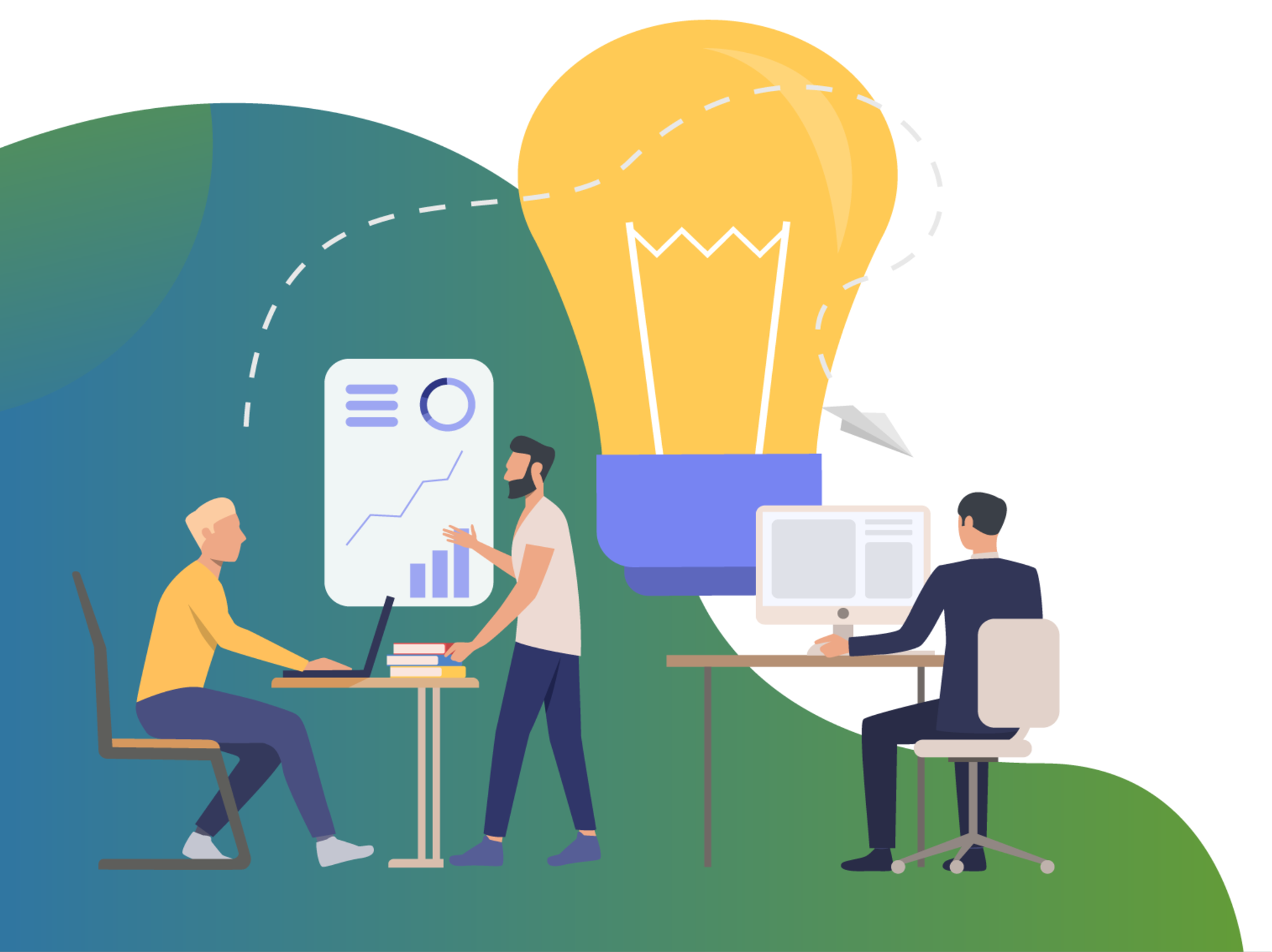 What we offer
If you have a passion for quality code, then we want to hear from you.
Competitive payrate
Challanging & friendly work environment
Working in an agile way
Flexible working time
Contact Us
Are you interested in our solutions? Do you want more information about offerings? Let's schedule a meeting!